Celebrate CS Ed Week by incorporating an Hour of Code® in your classroom! No experience required!
Teachers
Start teaching practical digital skills
Use our creative, video-based lessons in the classroom or remotely to prepare students for the jobs of today and tomorrow
Start now
Why Applied Digital Skills works
Free of charge, flexible and ready-to-use
Adapt our video-based lessons for remote or in-classroom teaching, free of charge
Project-based curriculum
Students leave with a useful project, like a presentation, a resume or a research plan
Skills for school, work and life
Teach the 4 C's: communication, collaboration, creativity, and critical thinking
Connect with Google Classroom
Connect Applied Digital Skills with Google Classroom to import your roster and more
Check out our most popular lessons
Get started in just a few steps
"I like that the skills my students learn as part of the Applied Digital Skills curriculum are real-life skills that people in the workforce use every day."
Start teaching digital skills
For teachers who also teach computer science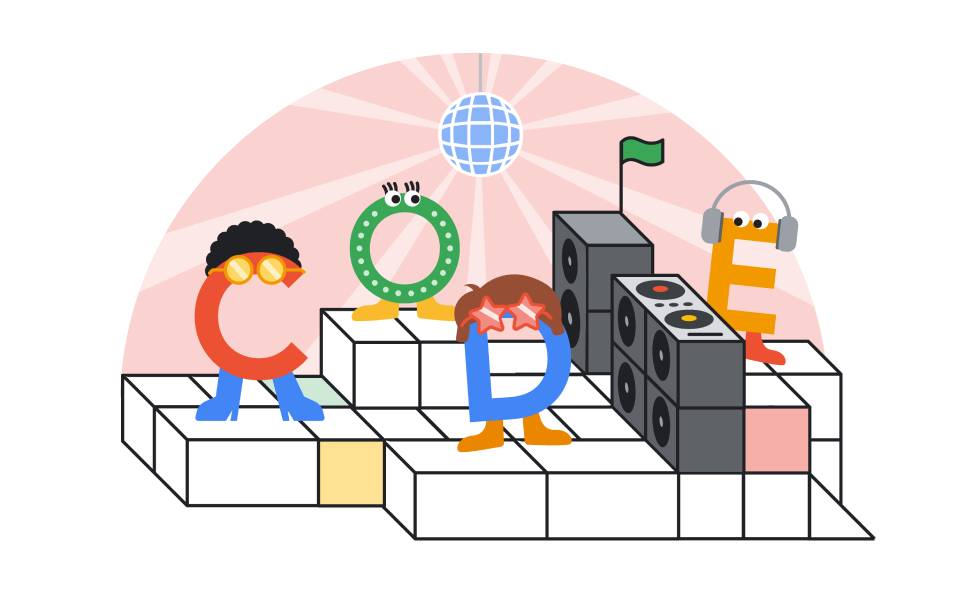 Google also offers CS First — a free of charge introductory computer science curriculum for elementary and middle school students that makes coding easy to teach and fun to learn. Students develop critical thinking and learn core computer science concepts as they create their own projects. Educators lead the way, utilizing lesson plans, tutorials, activities, and other resources.