Applied Digital Skills
Free technology curriculum
aligned with ISTE
Help learners succeed online and prepare for their careers
Free lesson plans and digital skills training videos from Google designed for an evolving job market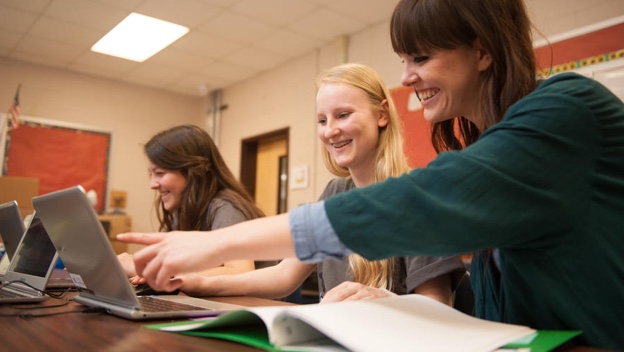 Encourage learners to apply their digital skills to relevant, real-life problems
Tackle financial decision making, event planning, and project management.
Spend your time connecting with learners on a deeper level
Learners work independently, freeing instructors to give individualized attention.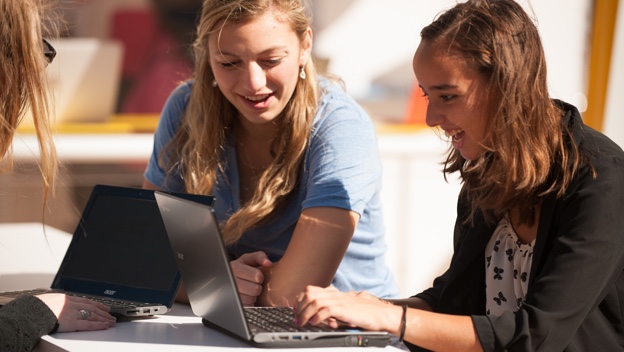 Foster a collaborative classroom environment
Group projects allow learners to do research, analyze data and express ideas together.
How to get started
Sign in, create a dashboard, and start teaching!
Sign in
Curriculum
Teach digital literacy through practical projects
See Lessons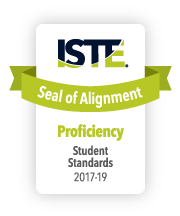 "The Applied Digital Skills curriculum is an impressive resource with projects that are engaging, relevant and connected to the real world."

– International Society for Technology in Education (ISTE) Review Report
Please see ISTE.org for more information